COPYRIGHT ACT of Korea

Act No. 15823, Oct. 16, 2018


(CHAPTER I) GENERAL PROVISIONS
(CHAPTER II) COPYRIGHT
(CHAPTER III) NEIGHBORING RIGHTS
(CHAPTER IV) PROTECTION OF DATABASE PRODUCERS
(CHAPTER V) SPECIAL CASES CONCERNING CINEMATOGRAPHIC WORKS
(CHAPTER V-2) SPECIAL RULES CONCERNING CINEMATOGRAPHIC WORKS
(CHAPTER VI) LIMITATION ON LIABILITY OF ONLINE SERVICE PROVIDERS
(CHAPTER VI-2) PROHIBITION OF CIRCUMVENTING TECHNOLOGICA
(CHAPTER VII) COPYRIGHT TRUST SERVICE
(CHAPTER VIII) KOREA COPYRIGHT COMMISSION
(CHAPTER VIII-II) KOREA COPYRIGHT PROTECTION AGENCY
(CHAPTER IX) REMEDIES FOR INFRINGEMENT OF RIGHTS
(CHAPTER X) SUPPLEMENTARY PROVISIONS
(CHAPTER XI) PENALTY PROVISIONS


Download : KOREA COPYRIGHT ACT.pdf


Protect Rights of Authors

ㅇ Campaign 'Fair Remuneration KOREA'

Currently, there is no remuneration for authors guaranteed by domestic law, therefore only overseas compensation is collected and distributed to domestic authors.

In order to resolve this inequality, DGK makes every endeavor in various ways to urge domestic legislation.

ㅇ Study - Remuneration rights of Authors

Commissioned by the International Confederation of Societies of Authors and Composers (CISAC) and Writers & Directors Worldwide (W&DW), and supported by the Society of Audiovisual Authors (SAA),

Written by copyright law specialist and Universitat Oberta de Catalunya Intellectual Property Chair Professor, Raquel Xalabarder, the study recommends an international legal framework for introducing an unwaivable and inalienable remuneration right for audiovisual authors. This would benefit all parties without impinging on the commercial exploitation by the producer. The framework proposed complies with international and EU copyright obligations.

Download : Brochure-English.pdf

Download : Full text of the study-English.pdf

Download : Brochure-Korean.pdf


Issues & News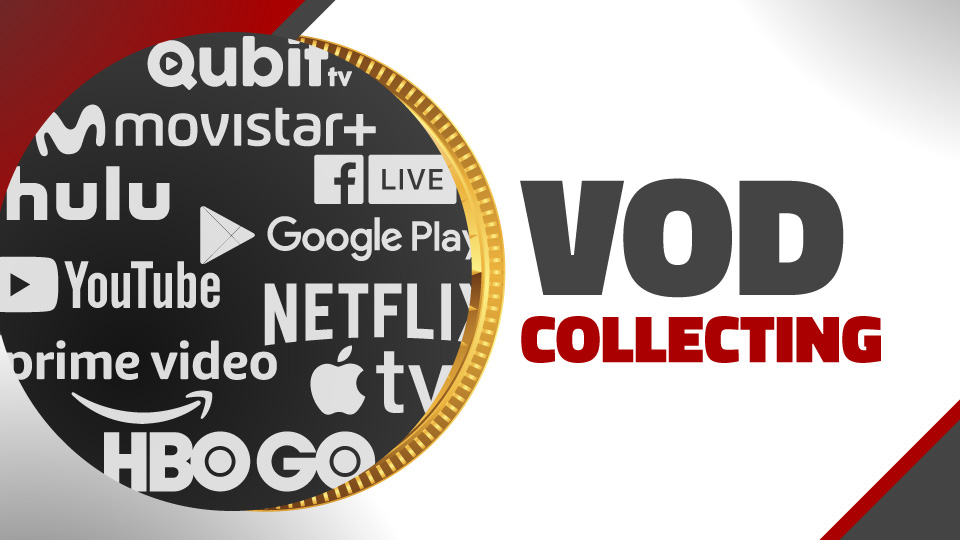 Article : Collection of Audiovisual Author's Rights of VOD platforms is increasing
Thursday May 21st, 2020






http://creatorsnews.org/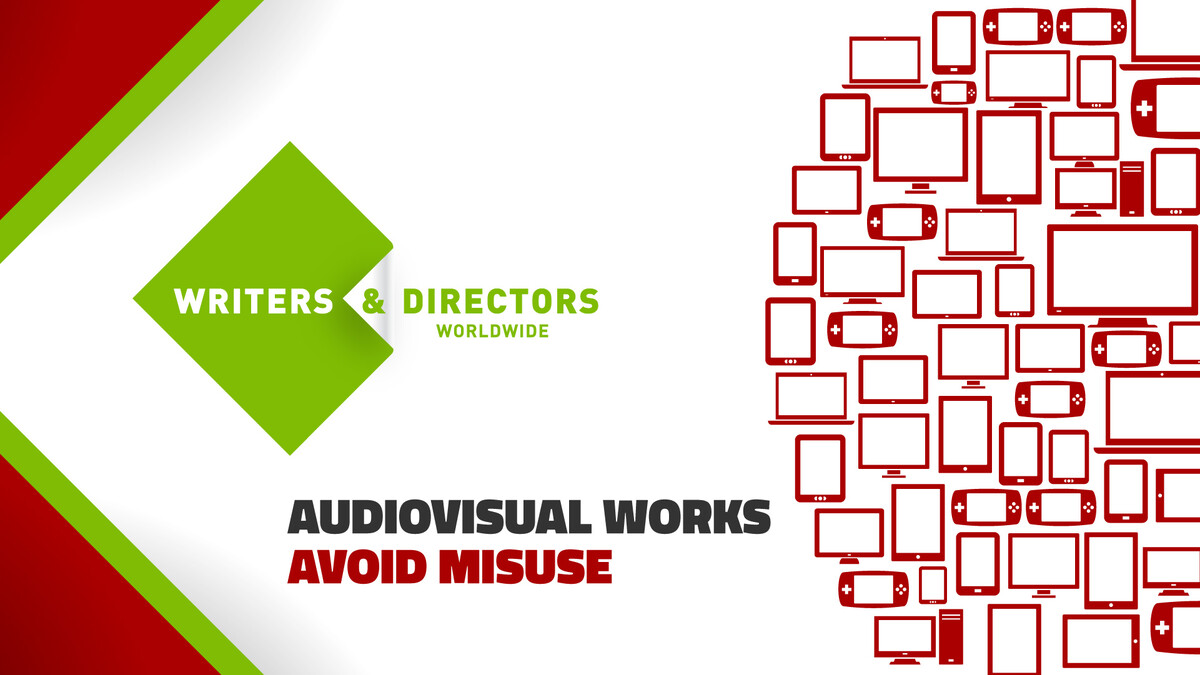 Article : W&DW Executive Committee will continue its work despite COVID-19
Thursday May 21st, 2020






http://creatorsnews.org/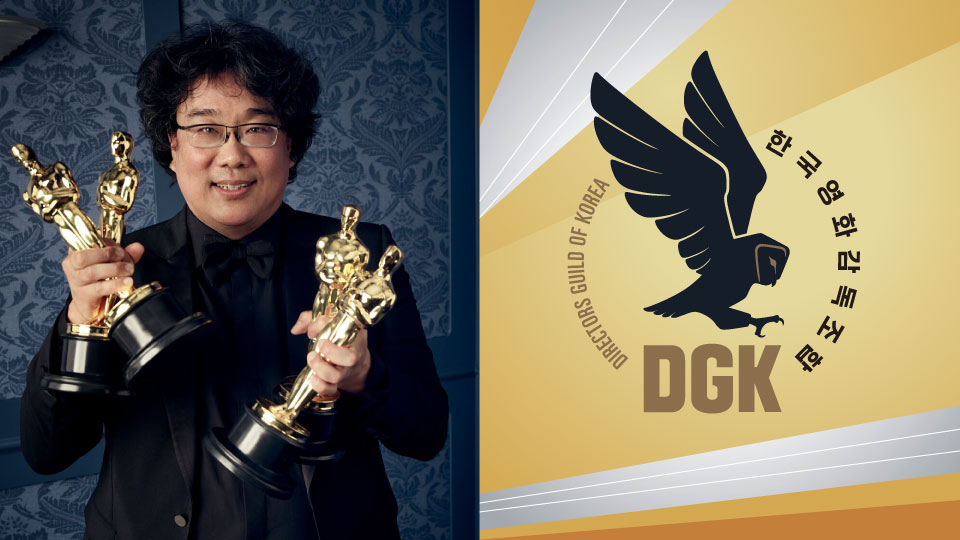 Article : South Korea: An audiovisual industry admired by everyone
Thursday April 2nd, 2020






http://creatorsnews.org/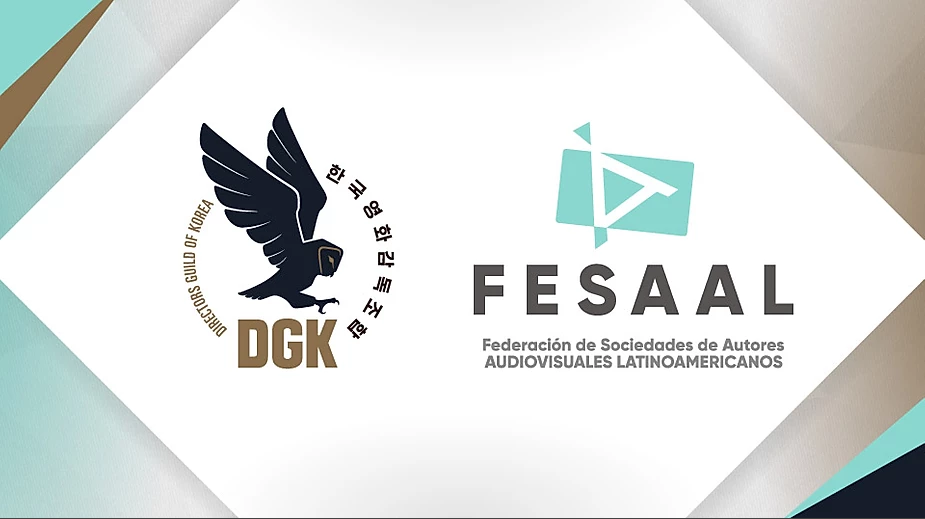 Post : The Korean Directors sign an agreement as an adherent association of FESAAL
Monday September 9th, 2019






https://www.fesaal.org/