> Partners > Partners
Partners
Competent authorities


MCST (Ministry of Culture, Sports and Tourism)


South Korea's Ministry of Culture, Sports and Tourism (MCST) is a central government agency responsible for the areas of tourism, culture, art, religion, and sports.

International Governance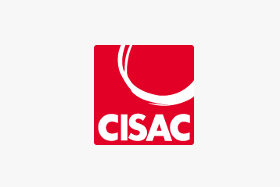 CISAC (The International Confederation of Societies of Authors and Composers)


CISAC is a non-govemmental. not-for-profit organisation set up to protect the rights and promote the interests of creators worldwide.
Based in France. CISAC oversees international collective management organisations to ensure royalties flow to authors for the use of their works.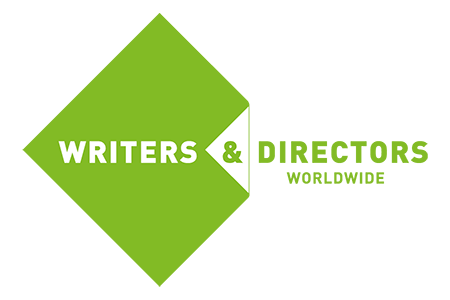 W&DW (Writers And Directors Worldwide)


W&DW is an international not-for-profit organisation that works to protect the rights of writers and directors working in the audiovisual, literary and dramatic repertoires.


AAPA (Alliance of Aisa-Pacific Audiovisual Writers and Directors)


AAPA is an international organization for representing the fair and independent voice of the audiovisual video creator community in the Asia-Pacific region and seeking ways to strengthen the copyright protection system of the audiovisual video creators in the region.

Societies


ASDACS (Australian Screen Directors Authorship Collecting Society)


Incorporated in 1995, ASDACS belongs to its members, mostly Australian and New Zealand filmmakers and television directors whose works have gone on from their first release to be seen in secondary markets worldwide.
In representing its members, ASDACS is authorised to claim royalties that are generated in widely-spread territories through rights that are recognised there and collectively managed on behalf of the authors of these works.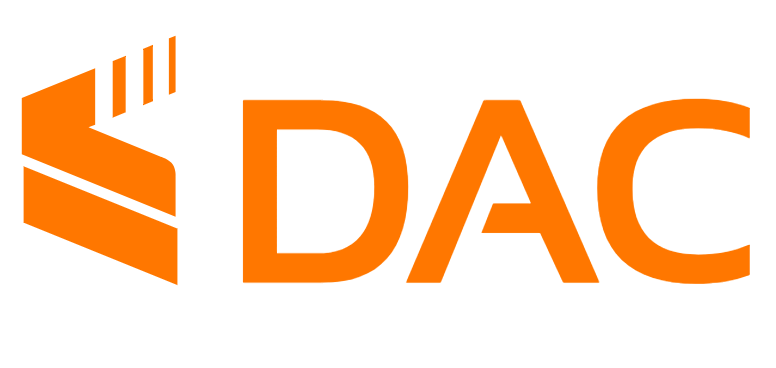 DAC (Directores Argentinos Cinematográficos)


Non profit civil collecting society for the collection and distribution of copyright, which brings together filmmakers and film directors of audiovisual works. DAC represents a total of 82,200 directors worldwide under reciprocal agreements with sister societies such as DGA.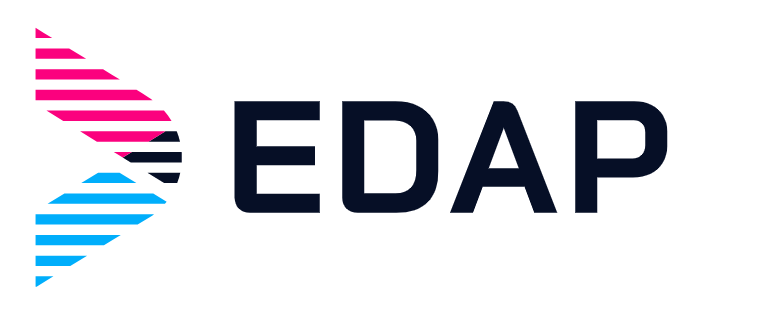 EDAP (Association of Writers, Screenwriters, Dramatists, And Audiovisual Directors of Panama)


Member of ADAL(Alianza De Directores Audiovisuales Latinoamericanos), based in Panama, an association of of writers, screenwriters, dramatists, and audiovisual directors.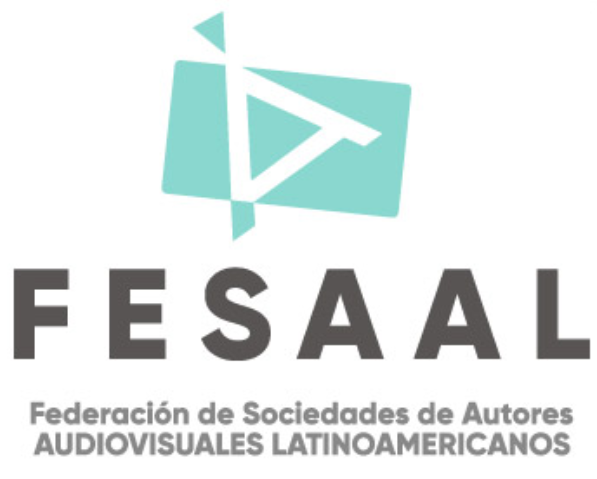 FESAAL (Federation of Societies of Latin American Audiovisual Authors)


FESAAL brings together the Latin America Collective Management Societies author's rights of Screenwriters and Audiovisual Directors , having its foundation in the city of Havana, Cuba, within the framework of the Annual Congress of Audiovisual Authors invited and hosted by the 40th International New Film Festival of Havana.


SACD (SOCIETE DES AUTEURS ET COMPOSITEURS DRAMATIQUES)


The SACD is a society of authors, a not-for-profit, non-trading company founded by authors, that united with Beaumarchais in 1777 to defend their rights. Its missions have developed over the years, but the values it defends remain the same and are now as relevant as ever.